Introduction Growing old is all about experiencing changes, either mentally, physically, or socially. Most people have a hard time coping with the challenges that come along with ageing. Do you also feel anxious about growing old? Being anxious or scared won't bring you any good. Instead, you should learn how to deal with these changes.…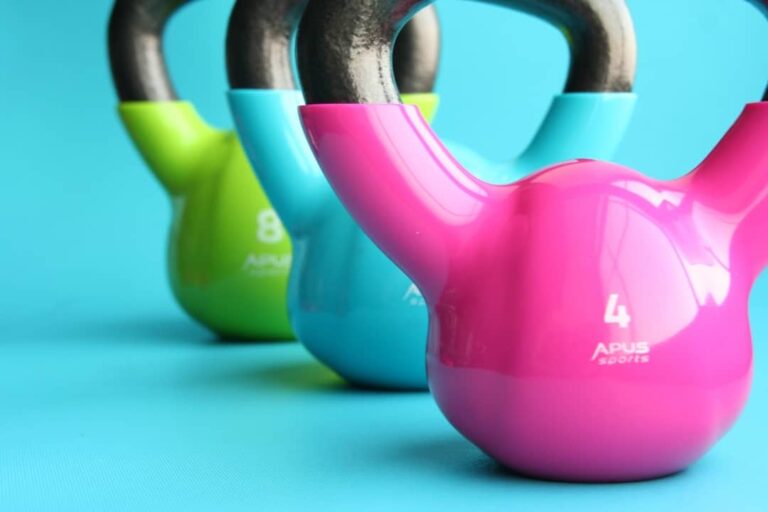 Coach Myren of Higher Performance Gym and our Own Coach Mike discuss cellular detox, regeneration and growth using Bio Mats for athlete recovery, anti-aging and management of pain and chronic illness.
Read More >
First of all, Recovery Systems is a concept rather than a product line, and it is our mission to improve the health, wellness and life quality of people of all walks of life with our Recovery Products and services.  This includes Athletes of all levels, recovery from short term and long term medical conditions and healthy aging.
It is fair to say recovery means different things to different people; if you hail from an endurance sports, athlete management, coaching or competition background, then you're in luck; faster recovery and gains await you. For others, recovery could be measured in terms of a return to healthy movement and quality of life.
The mission of our blogs is to feature tried, tested recovery methods, new modalities, and myth-busting some common misconceptions.
Learn more about the Recovery Systems experience and discover how it can benefit you right here.
#recoverfaster
#livebetter
Recovery Systems Team.